The best smartwatches that are also appropriate for the office.
-- advertisement --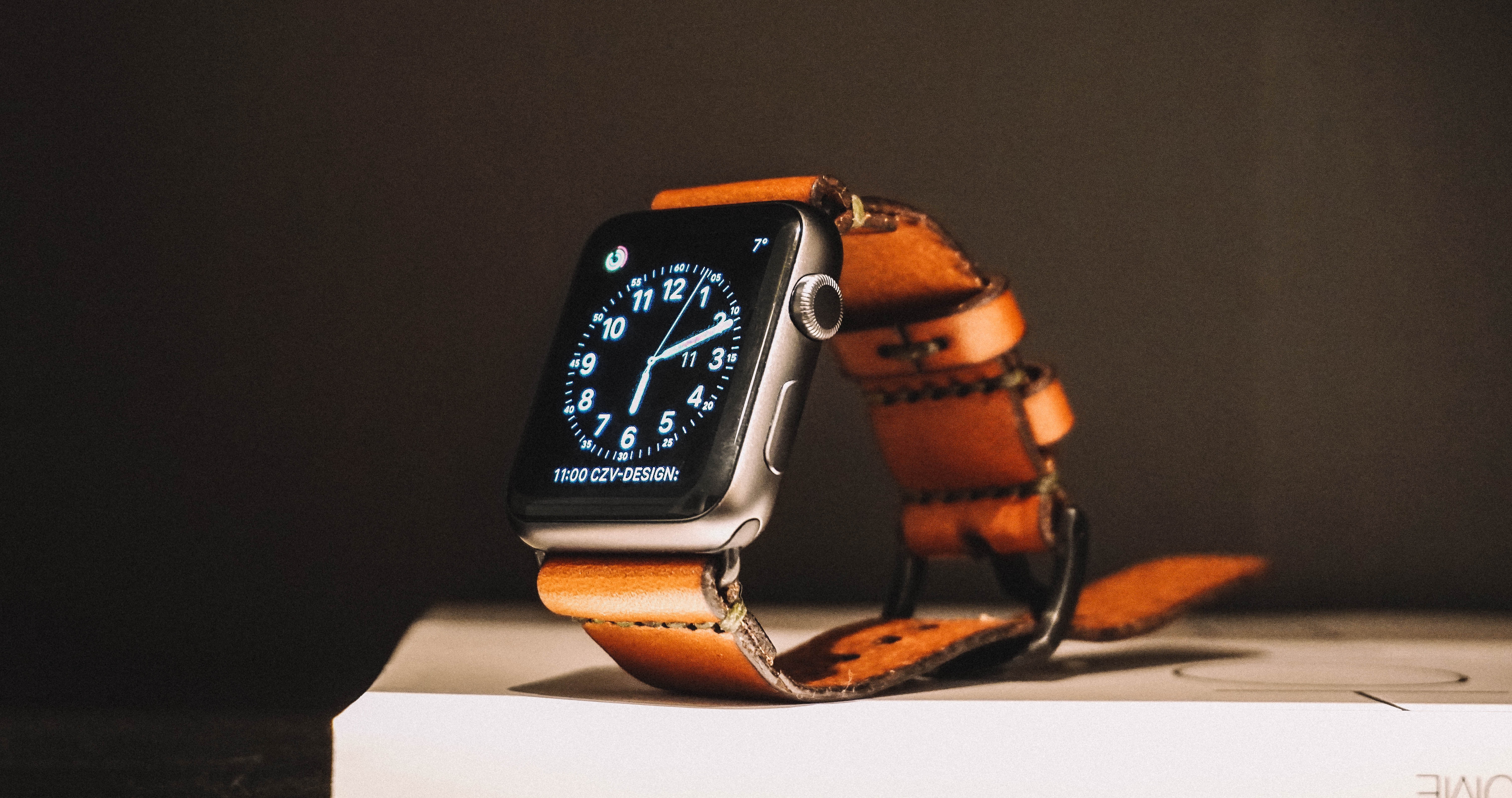 It's said that we should dress for the job we want, not the job we have. But what about when we're successful in our careers and want to ensure our appearance matches that success? Don't worry, it might not be as challenging as it seems. Many of us fell in love with smartwatches when they took over the market a few years ago. However, wearing a smartwatch with a suit often makes us look like an extra from the "Spy Kids" series.
The solution? Opt for one of the best smartwatches that are also suitable for the office. This way, we can stay updated on messages and emails, demonstrate our tech-savviness, and of course, check the time with a flick of the wrist. Sometimes, it's about making the right choice.
The Fitbit Versa Lite is office-appropriate and ideal for fitness enthusiasts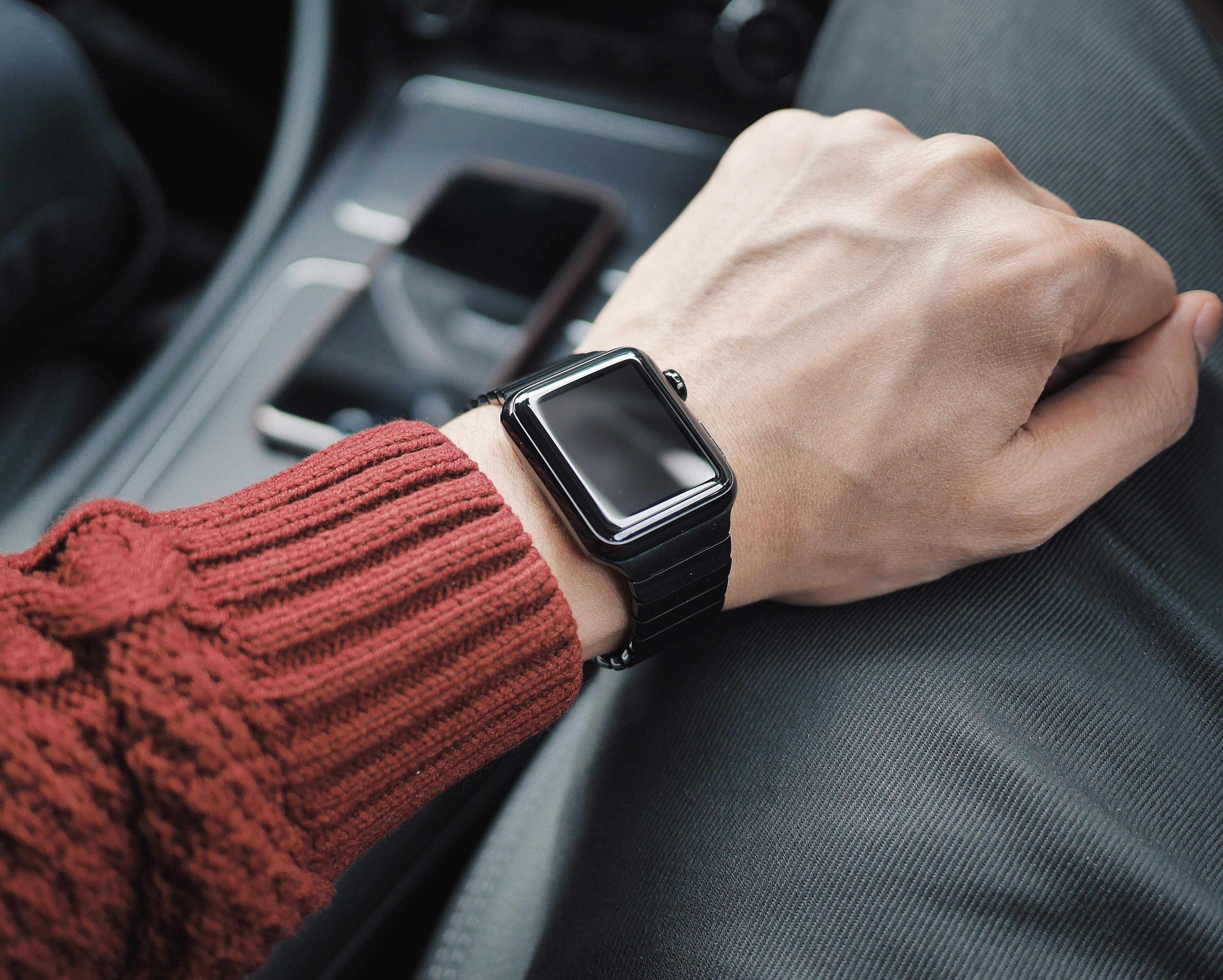 While not the office-ready smartwatch that most people initially think of, the Fitbit Versa Lite might be just the right choice. Its more affordable pricing makes it a great addition for those who want to enjoy all the benefits of a smartwatch without spending a lot. Its numerous fitness features make it perfect for individuals who hit the gym or attend fitness classes after work. With the Fitbit Versa Lite, you can track metrics, sleep, steps, and heart rate. Additionally, it's water-resistant up to 50 meters.
The Apple Watch Series 5 is perfect for Apple users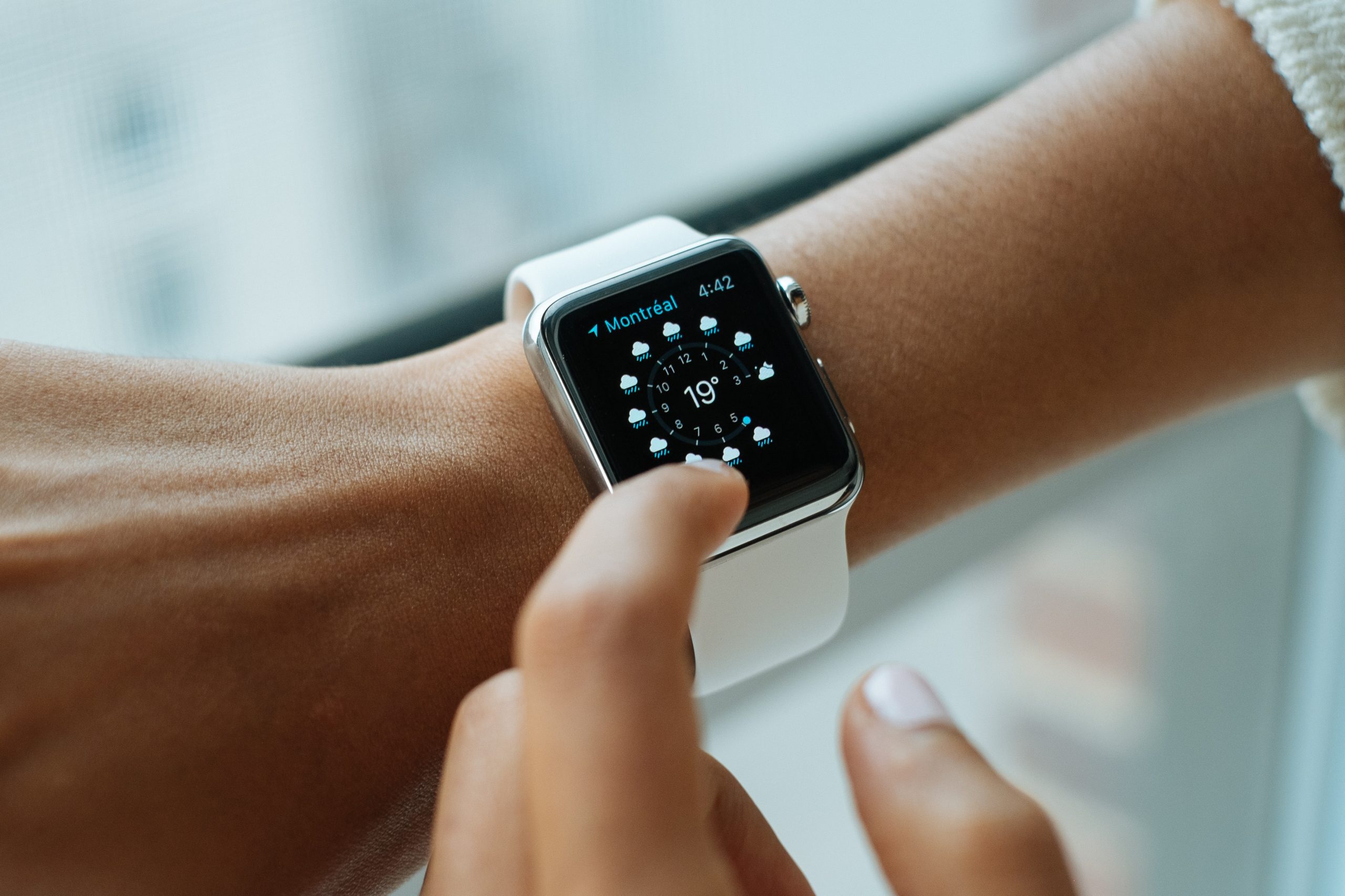 Naturally, the Apple Watch Series 5 will always be one of the best smartwatches that are also suitable for the office, considering that the company is one of the most popular tech brands globally. Its sleek design is perfect for individuals who spend their entire day in meetings, while the ability to track steps, heart rate, and even falls is a great addition for keeping an eye on one's health. Is there a better excuse to stay active in the office?
The Garmin Venu Smartwatch boasts a long battery life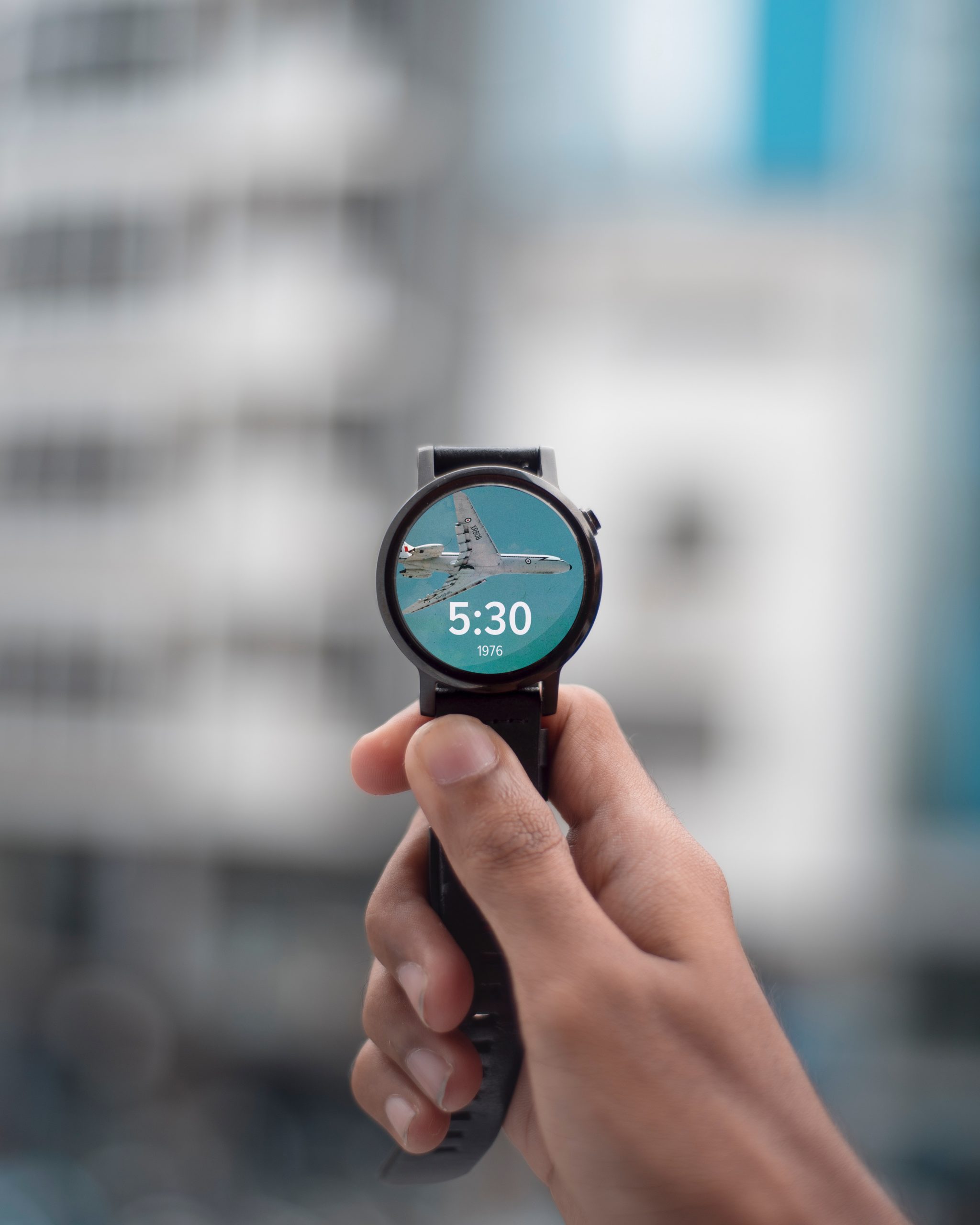 Garmin is a name that smartwatch users might have come across over the years, and for good reason. The company is known for producing products that seamlessly transition between workouts and office work. The Garmin Venu Smartwatch offers everything you need. In addition to calendar updates and notifications for calls and texts, the Venu even has storage space for up to 500 songs, for those moments when you want to unwind – or when you'd rather not engage in conversation with your colleagues.
The Fossil Gen 5 Carlyle Smartwatch offers various strap options.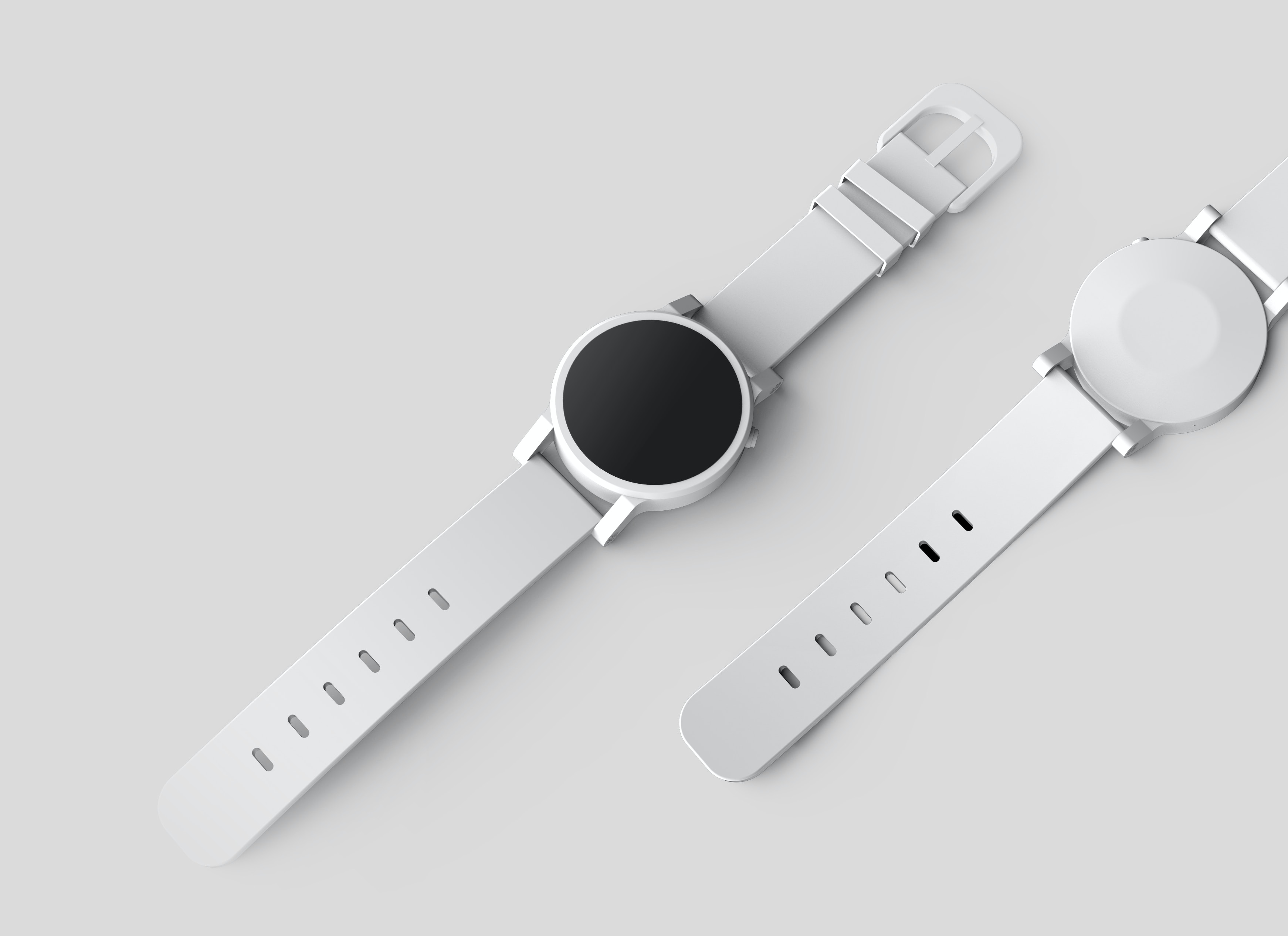 ChatGPT
The wide range of different straps means you can customize the Fossil Gen 5 Carlyle to match your mood. It's compatible with both Android and Apple phones, making it a perfect fit for many users. Fast charging allows for an 80% battery life in just one hour. The ability to track your workouts is another advantage that the Fossil Gen 5 offers, all while keeping you ready to tackle any office tasks that come your way.
The Amazfit Bip Smartwatch boasts an incredible battery life and is budget-friendly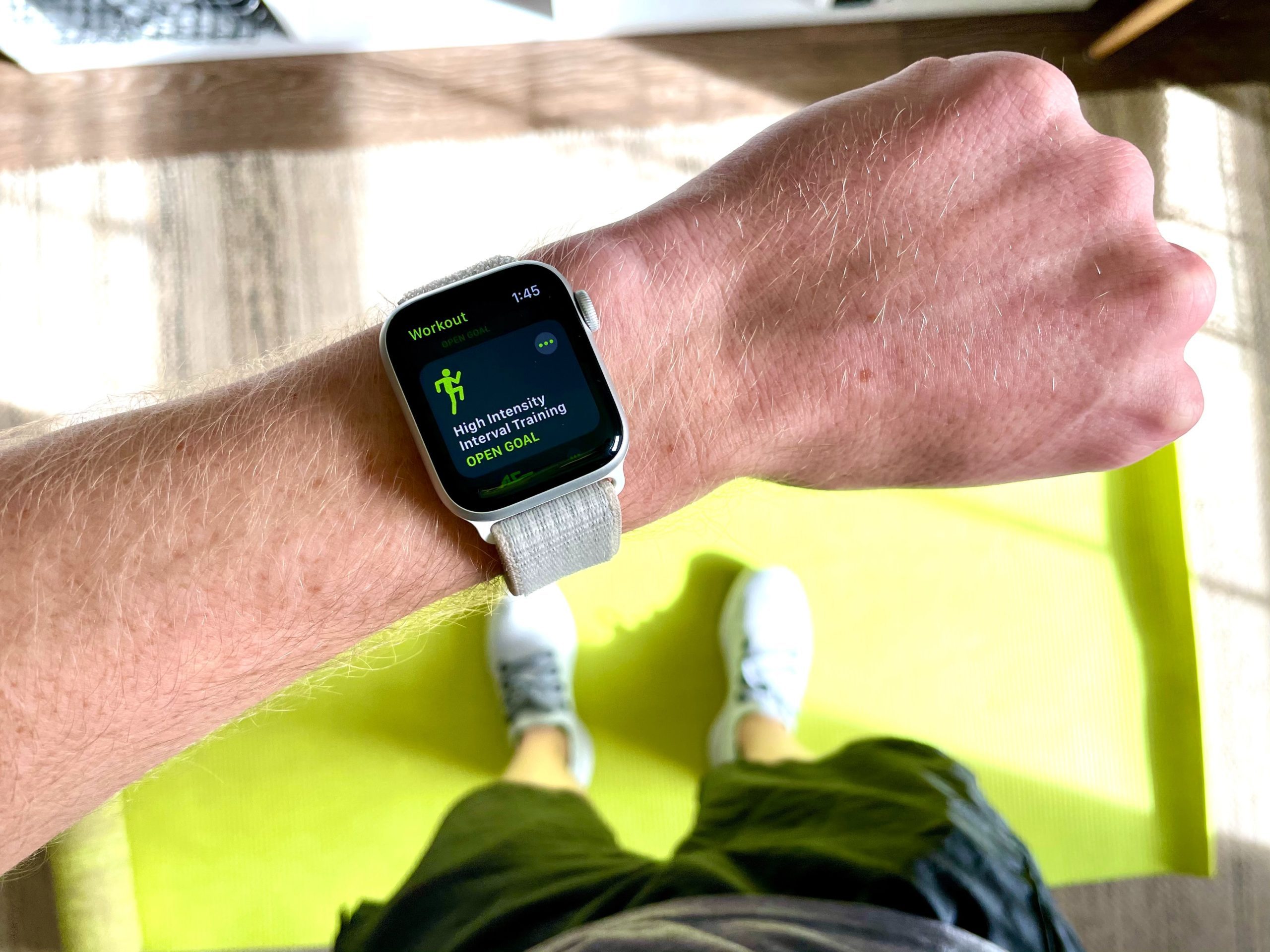 When it comes to smartwatches with the longest battery life, the Amazfit Bip ranks among the best. An impressive 45-day battery life is just the beginning. The Bip also provides access to social media for those moments when we need a break from mundane office tasks. Additionally, the Bip is more budget-friendly than most other smartwatches, yet it still offers all the features one would expect from its competitors.
The Samsung Galaxy Watch 3 Smartwatch is a perfect fit for Android users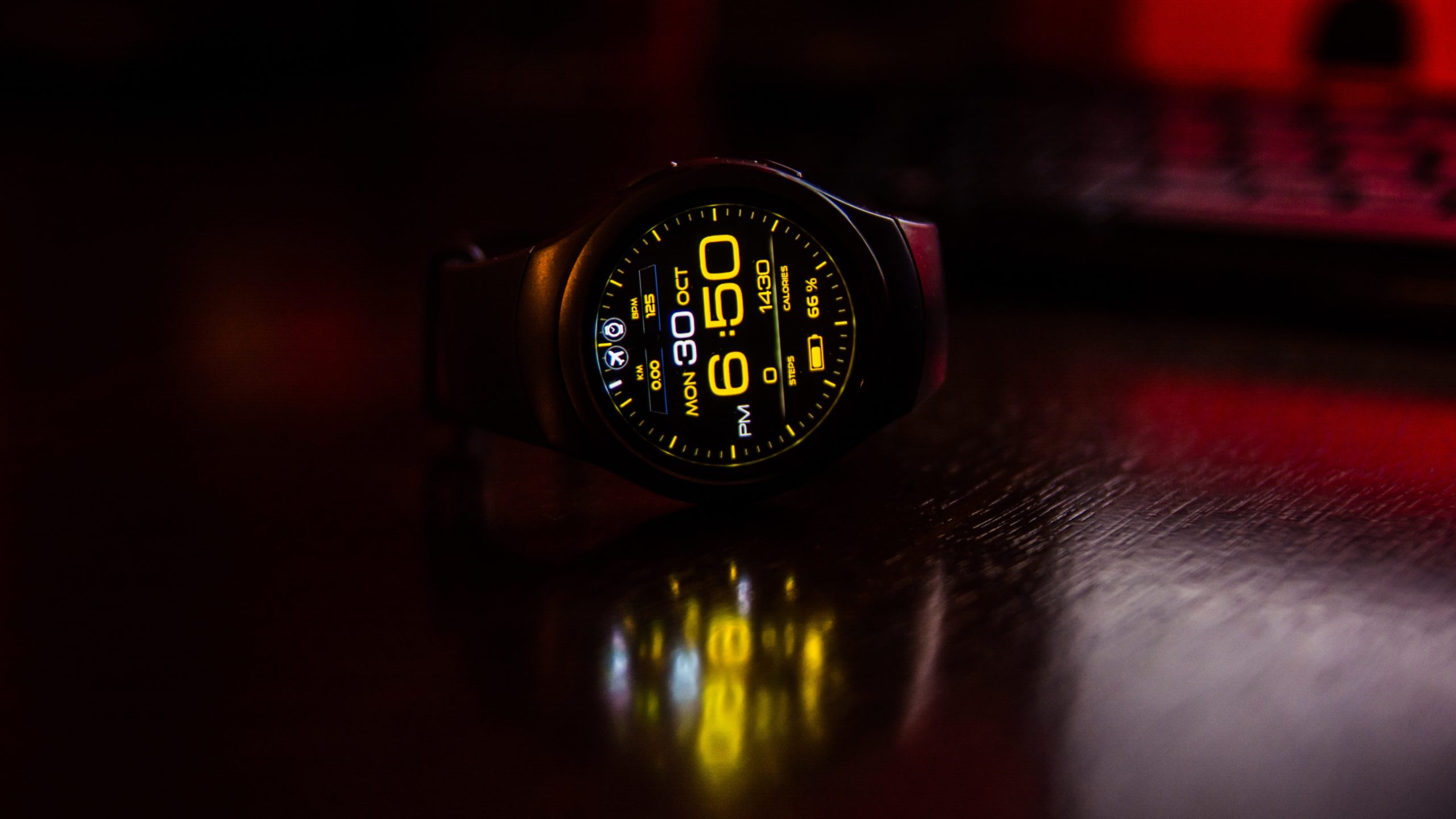 When it comes to the best smartwatches that are also appropriate for the office, it might depend on whether you're on Team Apple or Team Android. If you're in the latter category, the Samsung Galaxy Watch 3 could be the right choice for you. It comes equipped with the Bixby voice assistant if you want a personal assistant on your wrist and has undergone an extensive range of tests to ensure it can keep up with your daily life. The watch is compatible with iOS, but there are some limitations for Apple users that Samsung users don't face. Its battery life is better than the Apple Watch, but it still lasts only about 2.5 days.
The best smartwatches that are also suitable for the office could be just what we need to elevate our office attire. And the best part? With so many metrics and notifications on our wrist, we might actually manage to get more done in the office than ever before.
Share on Facebook