Cranberry Seed Oil: 8 Amazing Benefits for Hair and Scalp
-- advertisement --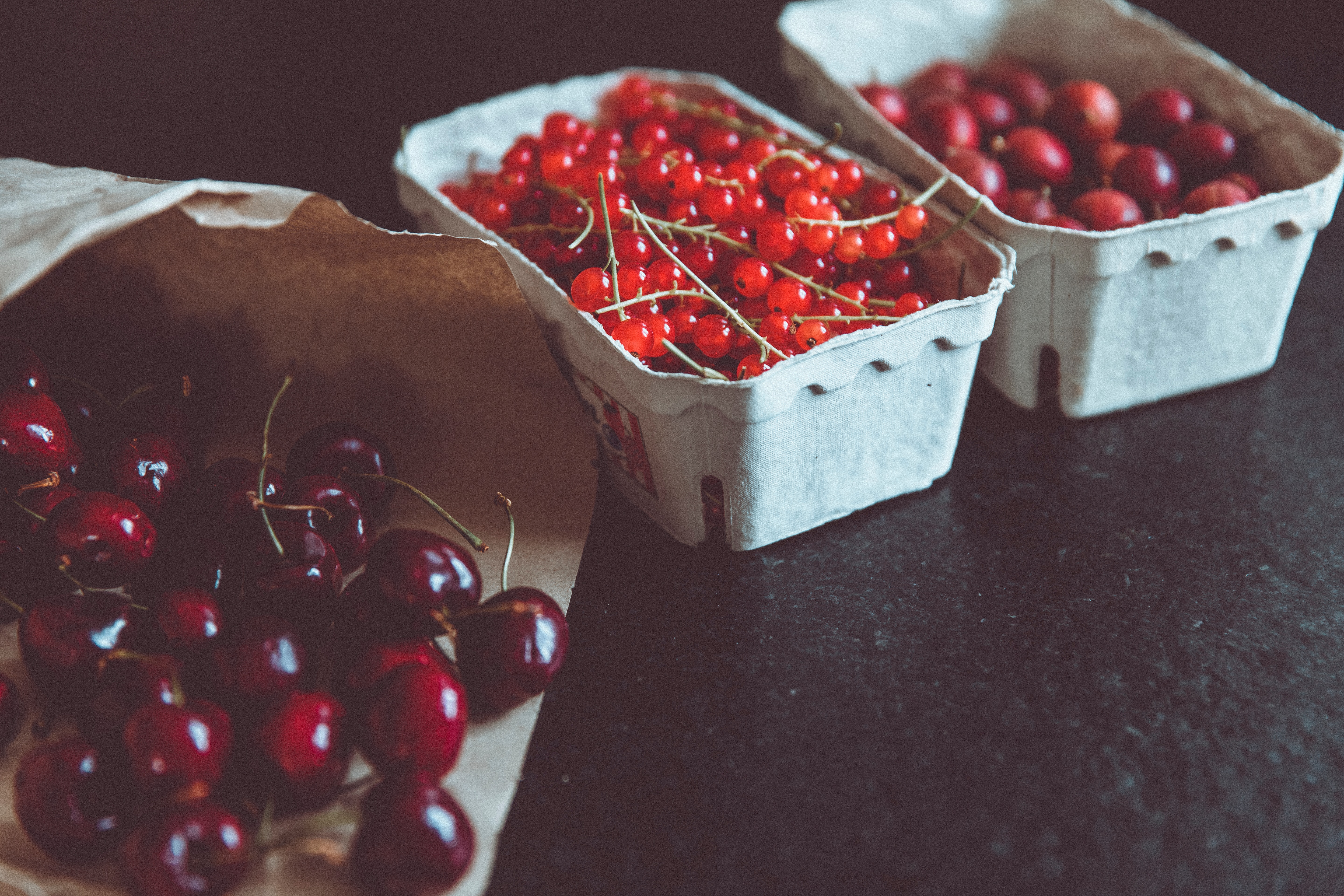 The red, sour, and bitter cranberry might not be one of your favorites, but you might change your mind after reading this article about the essential oil. Cranberry seed oil is the only natural oil with the perfect proportions of omega-3 fatty acids and essential fatty acids.
It's packed with so many nutrients that it's widely used as an essential oil for the skin. But did you know about the wonderful benefits it can offer for your hair and scalp?
Benefits of Cranberry Seed Oil
Before the benefits for hair were discovered, cranberry seed oil had long been used as a moisturizer for the skin. It has so many skincare benefits that are hard to ignore!
Anti-Aging: Cranberry seed oil is an excellent anti-aging moisturizer, as it contains potent antioxidants like Vitamin E. It helps boost skin elasticity and prevent the appearance of age spots. People who use this oil as a moisturizer report tighter and healthier skin.
Natural Sun Protection: Natural and raw cranberry seed oil is said to have a natural sun-blocking property. When applied, it provides an additional protective layer against UV rays.
Moisturizing and Soothing: The moisturizing properties of cranberry seed oil are undeniable. Even better, it soothes inflamed skin and guards you against eczema and other skin allergies. It possesses anti-inflammatory characteristics that relieve your skin from rashes, and antibacterial properties that prevent breakouts caused by harmful microorganisms.
What is in cranberry seed oil?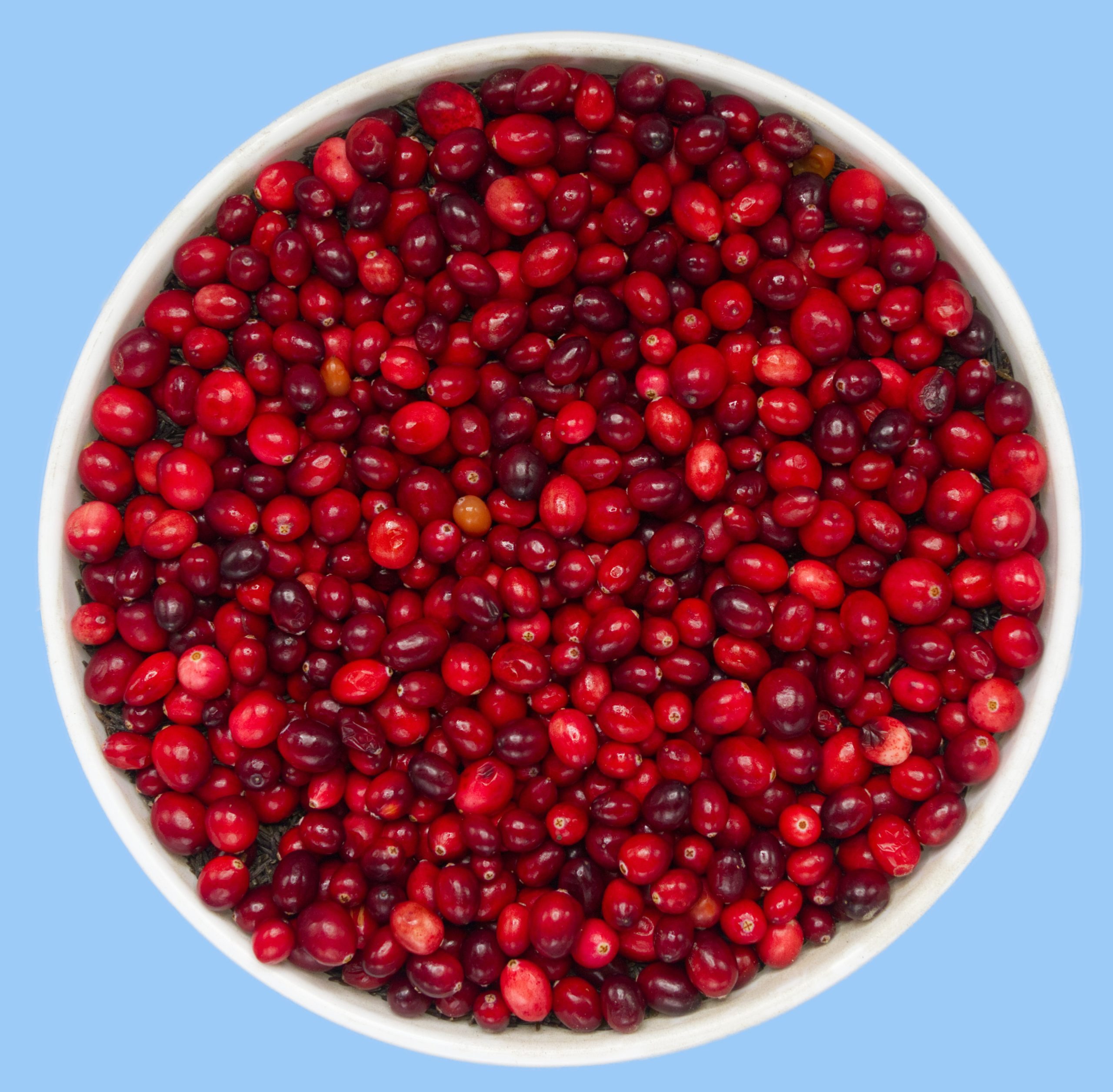 The secret to the extreme effectiveness of cranberry seed oil lies in its high content of nutrients, vitamins, and fatty acids. All you need to do is: Add 2-3 drops to your favorite shampoo or conditioner. It imparts freshness, shine, and radiance to your hair. Alternatively, a few drops are sufficient to apply to both hair and scalp.
Take a closer look at its composition and learn how it benefits your hair and scalp:
Vitamin A
Vitamin A is an essential component of cell growth. For instance, the skin undergoes rapid cell turnover, with millions of cells dying off each day. This process leads to the generation of new and healthier cells. Your hair is the fastest-growing tissue, and Vitamin A aids in the production of healthy cells that promote hair growth. A deficiency in Vitamin A can result in various issues, including hair loss.
Vitamin E
Vitamin E is a well-known antioxidant that aids in cell and tissue development. It promotes hair growth by repairing damage to the hair follicles. Oxidative stress occurs when cells cannot detoxify, leading to their weakening and unhealthiness. A potent antioxidant like Vitamin E prevents this process. In fact, a study even demonstrated that individuals with alopecia (hair loss) experienced a 34.5% increase in hair growth after 8 months of Vitamin E supplementation.
Phytosterols
These compounds occur naturally in plants and have a structural similarity to cholesterol. By mimicking cholesterol, they prevent hair loss by inhibiting damage to the keratinocyte membrane of the epidermis (protein cell membrane). They possess potent anti-inflammatory properties that prevent an inflamed and itchy scalp, thus averting hair loss. It also acts as a DHT blocker. DHT is the main cause of male pattern baldness. Phytosterols are known to inhibit 5-alpha reductase, an enzyme that converts testosterone into DHT.
Phospholipids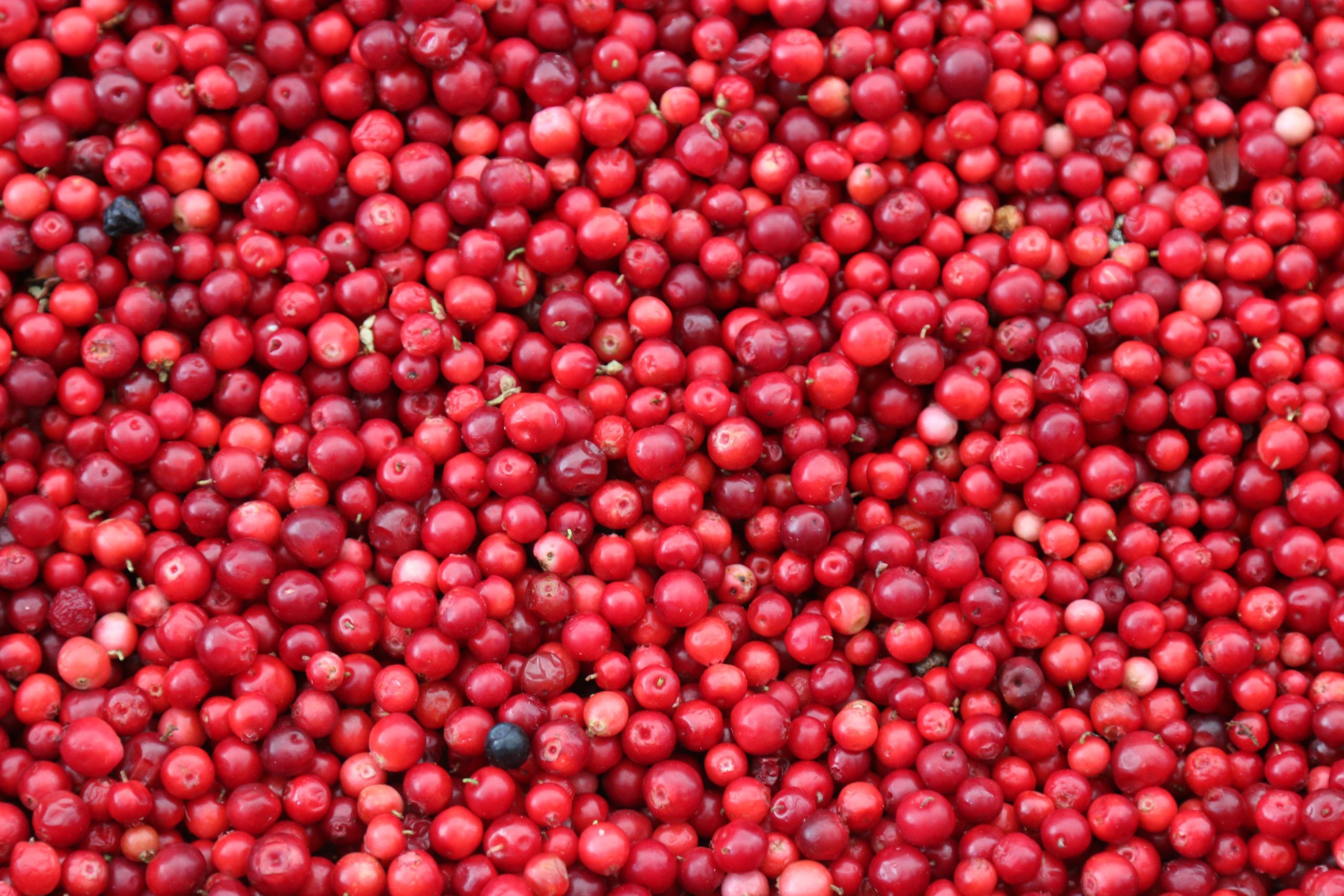 Phospholipids are fatty acids and belong to the lipid family. The main functions of lipids include fat storage and being a component of cell membranes. Research has also shown that phospholipids promote hair growth. They play a crucial role in the construction and regeneration of epithelial cells and keratinocytes in the epidermis (building blocks of skin and hair). They also play a significant role in the hair growth cycle by stimulating hair growth.
Tocotrienols
This is an extremely effective factor for increasing hair density (more volume). Vitamin E belongs to the tocotrienol family. As mentioned earlier, it helps combat oxidative stress, thereby promoting hair growth. Some believe that tocotrienols not only promote hair growth but also darken the hair (preventing graying through anti-aging properties).
Tocopherols
Tocopherol is another member of the vitamin E family. In fact, the chemical name for vitamin E is alpha-tocopherol. Along with tocotrienols, it combats oxidative stress and promotes overall hair health.
Omega-3 Fatty Acids
A deficiency in omega-3 fatty acids is a well-known cause of hair loss. These fatty acids are essential for the general health of cells. They keep your hair healthy and moisturized, preventing dryness, itching, and scalp irritations. They also prevent hair loss.
Omega-6 Fatty Acids
Omega-6, or linoleic acid, is an essential fatty acid not naturally present in the human body and must be acquired through diet. It works in conjunction with omega-3 fatty acids to promote cell health. This acid keeps your hair hydrated by regulating water loss. It is also responsible for stimulating hair growth. Omega-6 possesses anti-inflammatory properties that alleviate eczema and similar skin/scalp conditions.
Omega-9 Fatty Acids
This is a non-essential fatty acid. Like omega-6, it helps prevent water loss from the hair. It's said to be responsible for softer and more supple hair. It keeps hair and skin moisturized, preventing dandruff, itching, and dryness. The proper balance of these three omega fatty acids (3, 6, and 9) has many proven benefits for skin and hair care.
Benefits of Cranberry Seed Oil for Hair and Scalp
Considering all these nutrients and vitamins present in cranberry seed oil, it's a highly effective treatment against hair loss. Additionally, cranberry seed oil contributes to optimal hair and skin health. Vaccinium Macrocarpon (Cranberry) Seed Oil is very lightweight and non-comedogenic oil.
Prevents hair thinning and hair loss while promoting the growth and strength of each hair strand, increasing hair density. Its anti-inflammatory properties prevent itching, dryness, and other scalp/skin issues that keep hair follicles healthy. A natural solution against dandruff, it prevents flaking. The perfect ratio of essential fatty acids helps maintain optimal scalp health, avoiding damage to the scalp and hair. It also contains tannins, a key component in treating common scalp issues. Cranberry serves as an excellent moisturizer, keeping your scalp and hair strands hydrated. It enhances nutrient absorption, improving moisture retention and ensuring proper hydration. Leaves your hair soft, shiny, and healthy.
Conclusion:
Cranberry seed oil is not only suitable for skincare but also offers amazing benefits for your hair and scalp. Rich in nutrients, vitamins, and fatty acids, it promotes hair growth, prevents hair loss, soothes the scalp, and enhances the overall health of hair and scalp. It's a natural and effective solution for various hair and scalp problems. Simply add a few drops to your shampoo or conditioner or apply it directly to your hair and scalp to enjoy the benefits. Give it a try and experience the wonderful advantages of cranberry seed oil for your hair and scalp!
Share on Facebook