6 Travel Hacks to Enhance Your Travel Experience
-- advertisement --
When traveling, it's always helpful to know a few practical hacks to make the travel experience more enjoyable and smoother. In this article, we'll introduce you to 6 useful travel hacks that will help you make the most of your travels and avoid potential issues. These simple tips and tricks will assist you in saving time, traveling stress-free, and creating unforgettable memories.
Pack smart: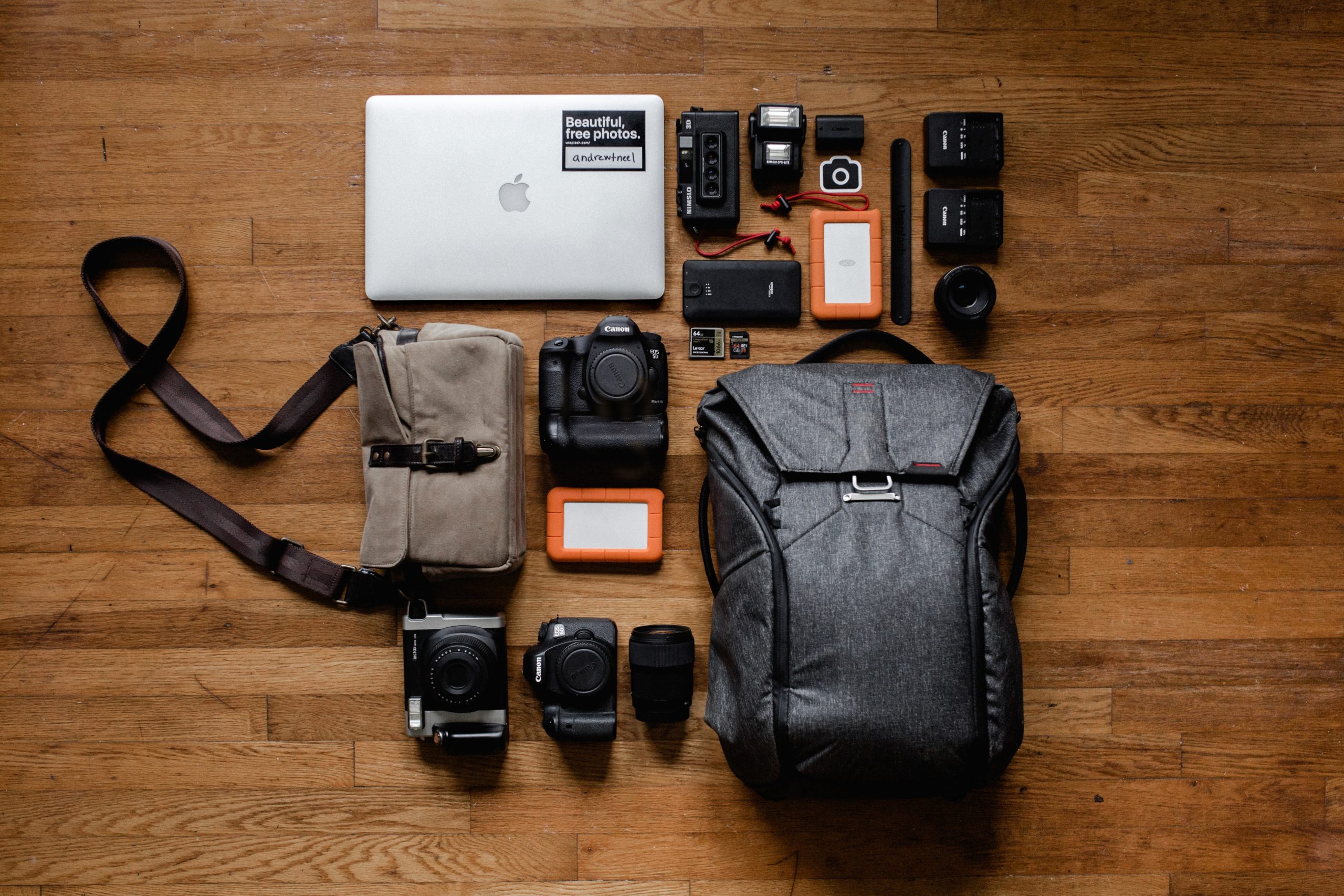 Efficient packing is the key to a stress-free trip. Roll your clothes to save space and use small organizational bags to keep your items tidy. Don't forget to pack a travel clothesline and a first-aid kit in case you need them.
Make use of technology: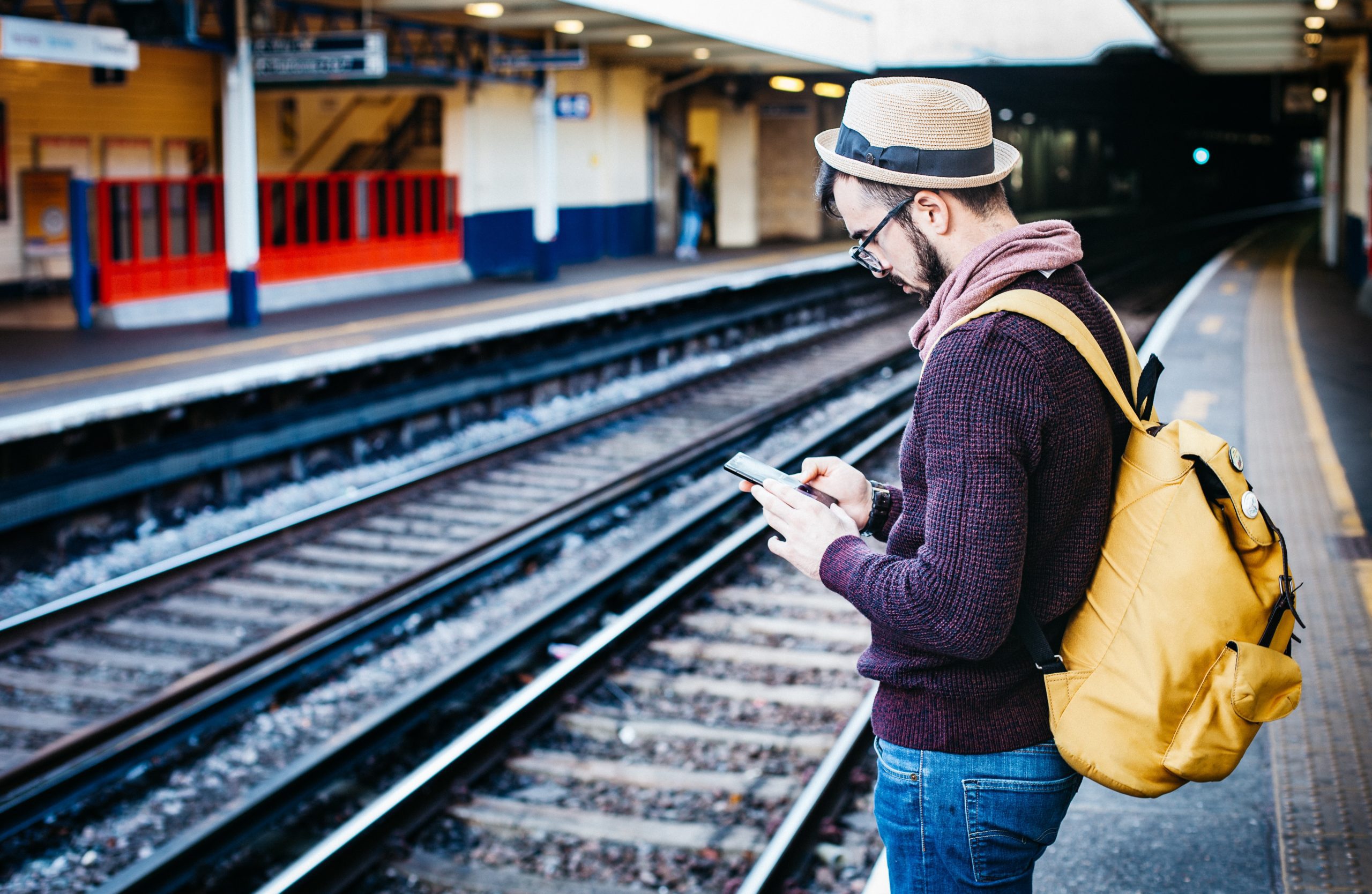 Keep important documents like your passport and flight tickets in digital form on your smartphone or tablet. Use travel apps to organize your travel plans, check flight statuses, and discover local attractions. Also, download maps and travel guides to access offline.
Carry an empty water bottle with you: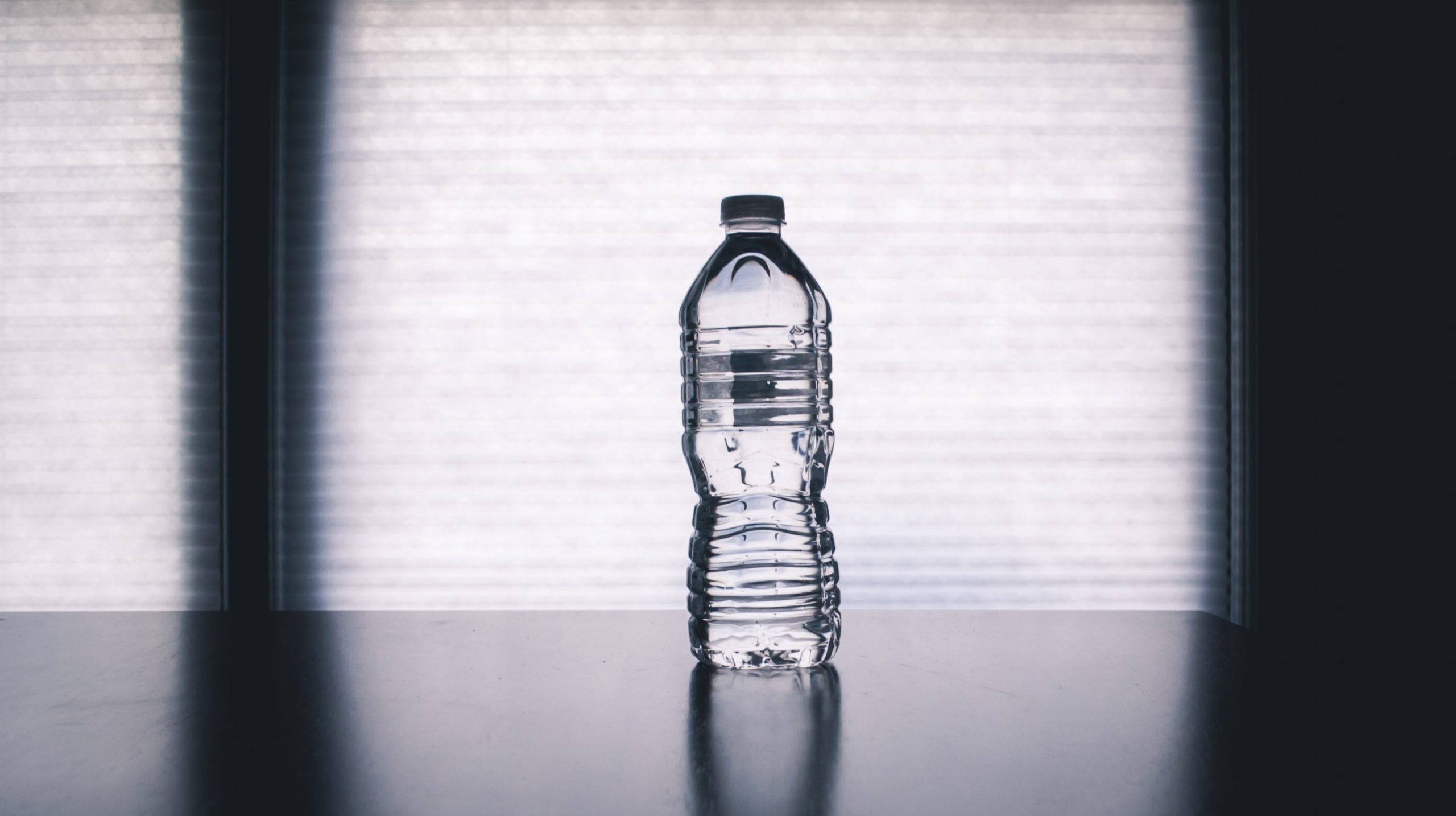 An empty water bottle is a must when traveling. After passing through security, you can refill the bottle and save money by avoiding expensive water bottles at the airport. Stay hydrated while saving money.
Avoid excess luggage: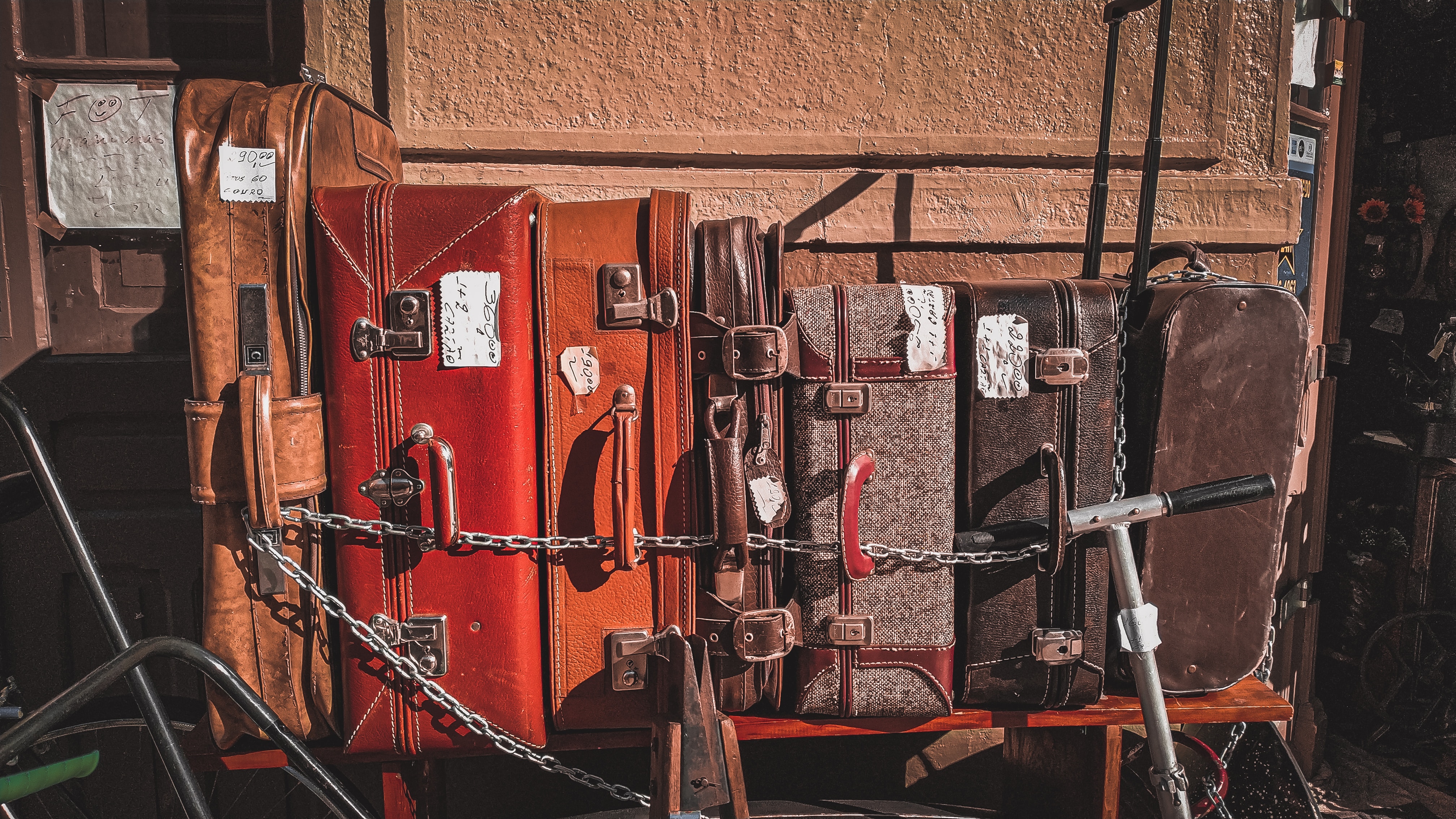 Travel light and avoid excessive luggage by choosing versatile clothing items that can be mixed and matched. Check the luggage regulations of the airline before your trip to avoid additional fees.
Utilize local transportation: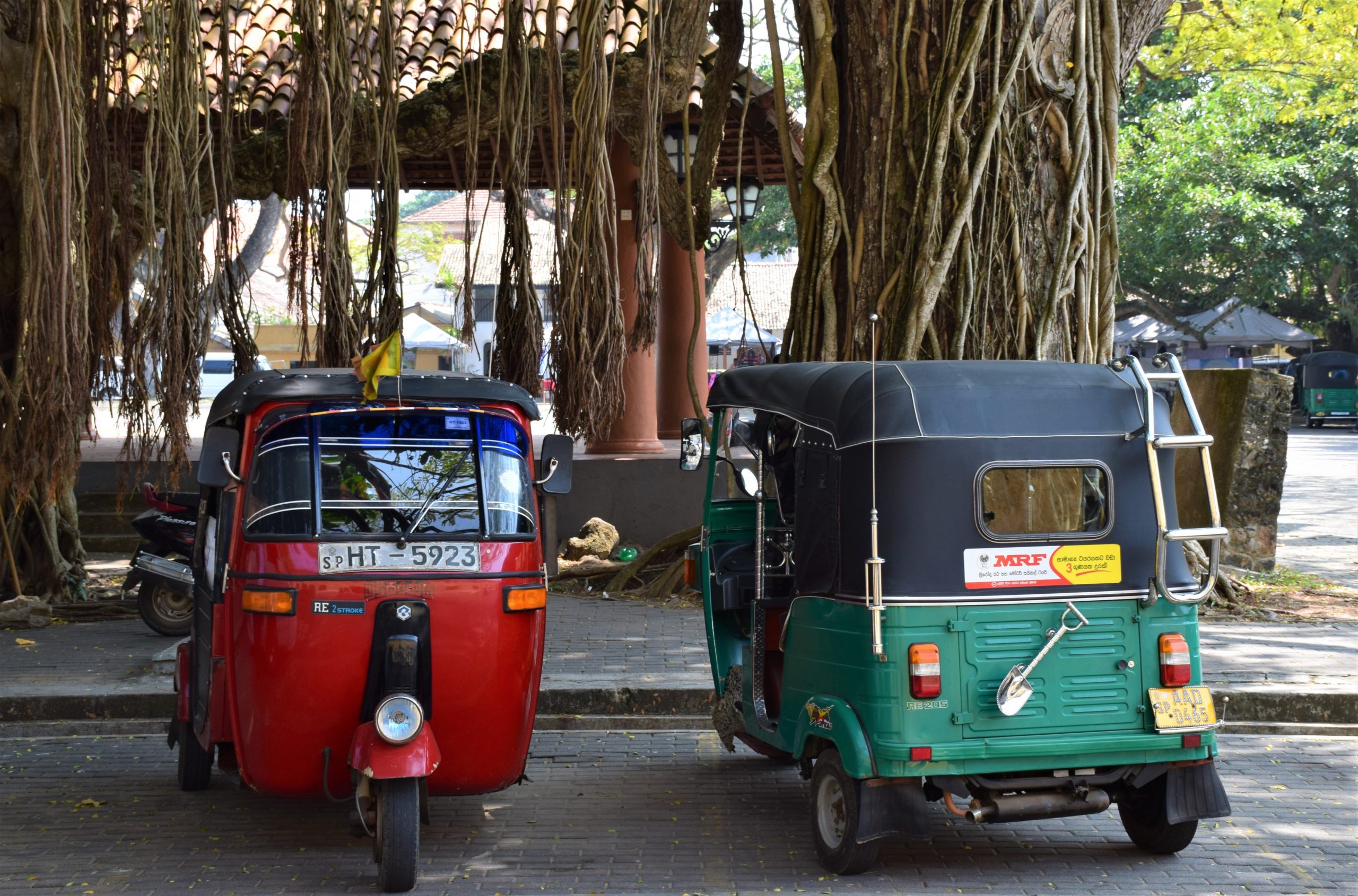 Explore your travel destination like a local by using public transportation. This not only saves money but also allows you to experience the local culture up close. Research public transportation options in advance and consider purchasing day passes or passes if necessary.
Secure your valuables: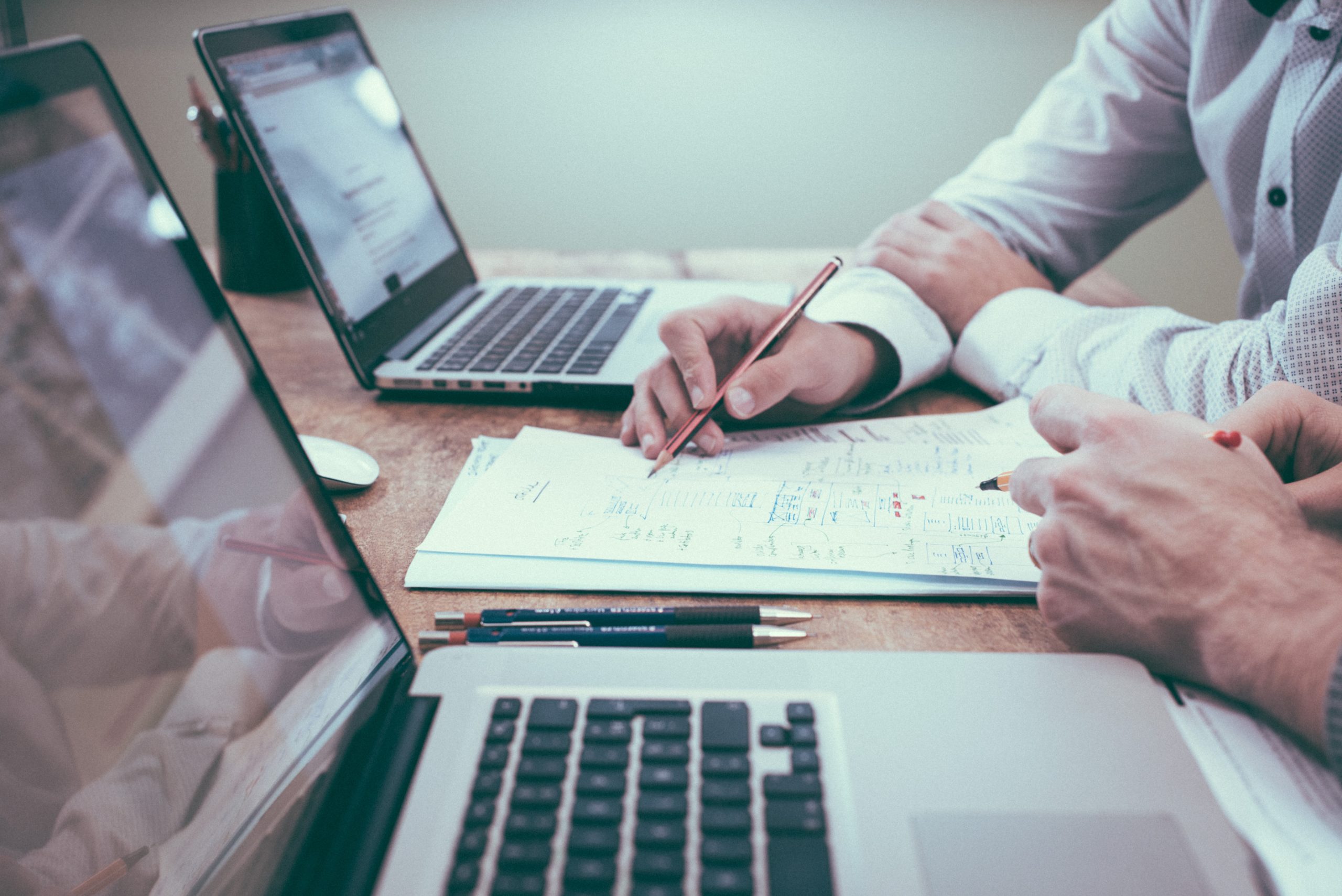 Keep your valuables secure by using a hidden money pouch, neck wallet, or money belt. Don't leave valuables unattended, and if possible, use locks for your luggage. Also, be cautious with your personal data and use secure Wi-Fi connections while traveling.
With these 6 practical travel hacks, you can optimize your travel experience and journey stress-free. Remember to be well-prepared, leverage technology, pack light, and use local transportation to make the most of your trip. Keep your valuables secure and enjoy unforgettable adventures at your travel destination. Use these hacks to make your next trip a memorable experience.
Share on Facebook